Concerts, Sporting and other events near Wells, Nevada
Found 1 fun events (concerts, sporting events, and more) within a 150mi radius of this location.
RV52.com gets the tickets below through
RV Parks and Campgrounds in Wells, Nevada
Day Trips near Wells, Nevada
Tours in Twin Falls, Idaho
Vacation Travel
... (more)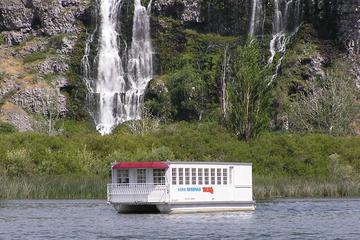 Hotels for guests and family near Wells, Nevada
RV52 has conveniently geo-located hotels from Expedia.com into this area for you! Very reputable source.

Book Early & Save 25% or More with Expedia!
Attractions in Wells, Nevada
Rent an RV near Wells, NV! --> Outdoorsy Rentals
RV Dealers in Wells, Nevada