SIBLEY LAKE is a RV Park in or near the town of Dayton. It is a fairly small park with a reported 30 rv sites to park your coach. This park must not have any pull thru sites that we are aware. Your mansion on wheels should have no trouble in the longer slots this park has. No need for a generator since the park has electric. Do not expect to run both air conditioners as 30 amp seems to be the largest service. At a minimum, make sure you have some drinking water as water hookups are not provided. Probably due to the nature of the park and its location, sewer connections are not available. If you are lucky, you might be able to use your cellular for internet, but otherwise there is no 802.11 WiFi. You had better hope you have satellite if you are a TV Watcher – no cable tv at this park. Animals are welcome here. If you like to REALLY get outside, you would be thrilled to know that you can camp in a tent here. Shade trees are at this RV park so you will be able to sip lemonade in style. Do not just drive by Dayton – instead stop and rest at SIBLEY LAKE.
Rent an RV near Dayton, WY! --> Outdoorsy Rentals
Concerts, Sporting and other events near SIBLEY LAKE
Found 1 fun events (concerts, sporting events, and more) within a 150mi radius of this location.
RV52.com gets the tickets below through
12/29
07:00 pm
Casper Events Center
in
Casper, WY
Fun things to do near SIBLEY LAKE or Dayton
Fun Things in Crow Agency
Day Trips near SIBLEY LAKE
Tours in Lovell, Wyoming
Vacation Travel
... (more)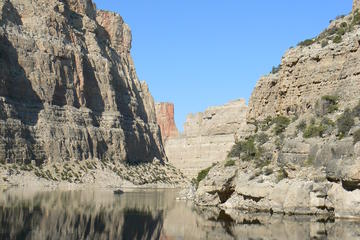 Tours in Billings, Montana
Vacation Travel
... (more)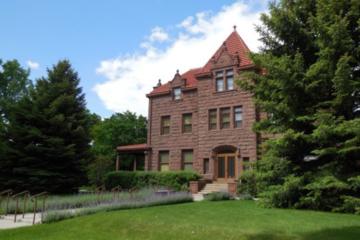 Searching for videos using this phrase : "SIBLEY LAKE"|"Dayton WY" -"for sale" -apartment
YouTube responded with an error: The request cannot be completed because you have exceeded your <a href="/youtube/v3/getting-started#quota">quota</a>.